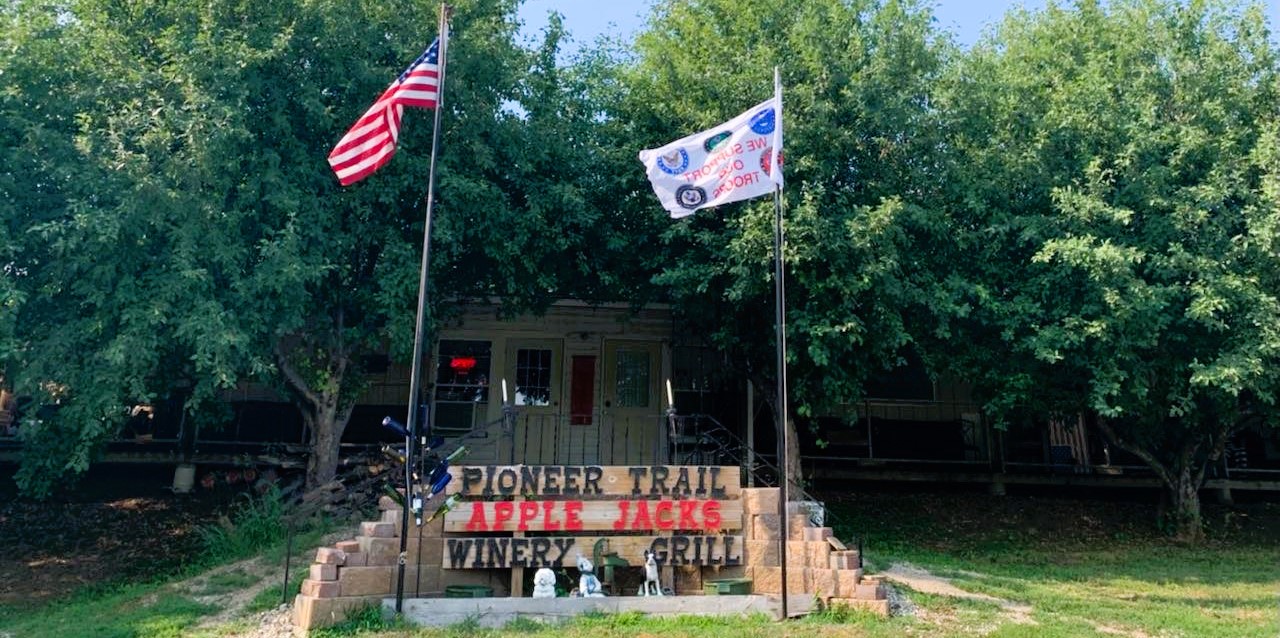 Relax, and Enjoy the Experience.

Local Business
Proudly Family-Owned Since 1994.

Our Grill
Homemade Meals, Just Like Mom and Dad's.

Wine
Relax and Unwind with Local Wine.

Beer
Unwind with Cold Domestic Beers on Bottle or Can.
Our Services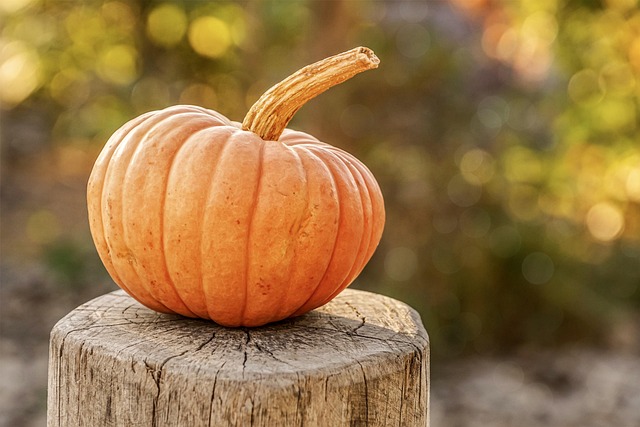 Pumpkins
Our farm-fresh pumpkins are the perfect choice for any autumn occasion. Whether you're looking to decorate your home, carve a spooky jack-o'-lantern, or bake a delicious pumpkin pie, our locally grown pumpkins are handpicked for quality and ready to bring the taste and spirit of fall to your table.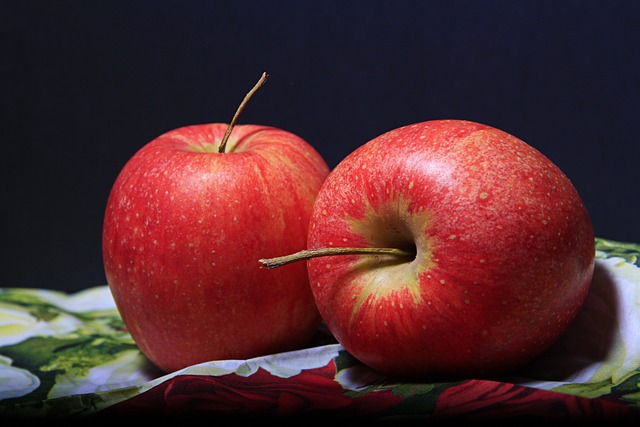 Apples
At our orchard, we take pride in growing a wide variety of delicious, crisp apples. From classic favorites such as Red Delicious,Jonathan Mackintosh and Fuji Whether you prefer them for snacking, baking, or making cider, we have the perfect apple for you.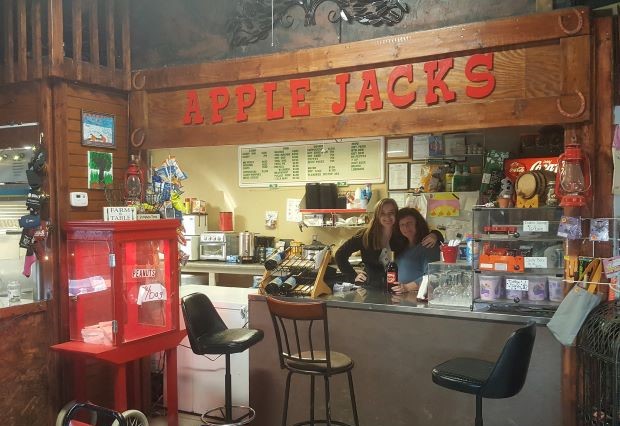 Restaurant
Join us for a delicious dinner at our rural farm grill. Our grill is a nice get away south of Council Bluffs.
About Us
Tarry and Jan Hempel bought a 30-acre farm in Council Bluffs in 1994 and moved into an old farmhouse built in 1890, which they now use as a haunted house. They fulfilled their dream of planting an apple orchard and building a new home through hard work and dedication. In 1995, they planted over 627 apple trees and began selling pumpkins and apples as Pioneer Trail Orchard and Pumpkin Patch in 1995. Tarry and Jan's children, Tyler, Nick, and Sarah, have grown up working on the farm and have learned the value of hard work and entrepreneurship. They invite visitors to come and enjoy their farm-grown produce and the new offerings at Pioneer Trail Grill.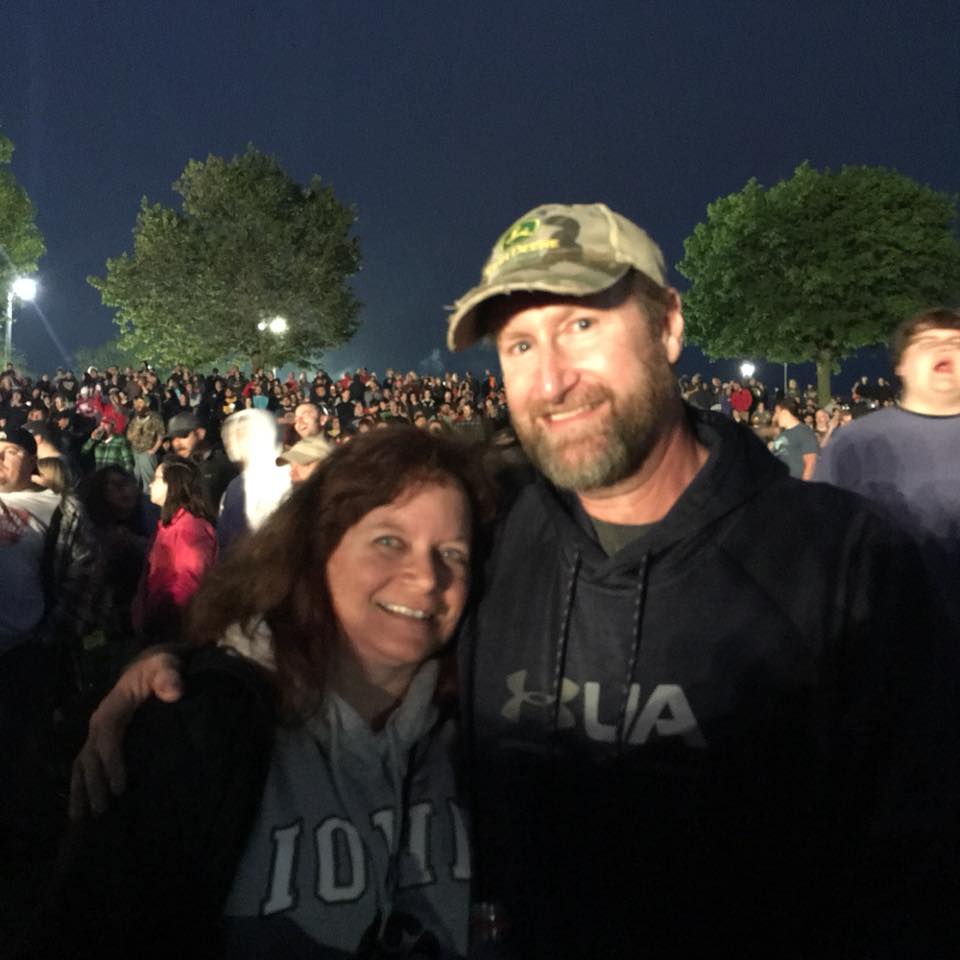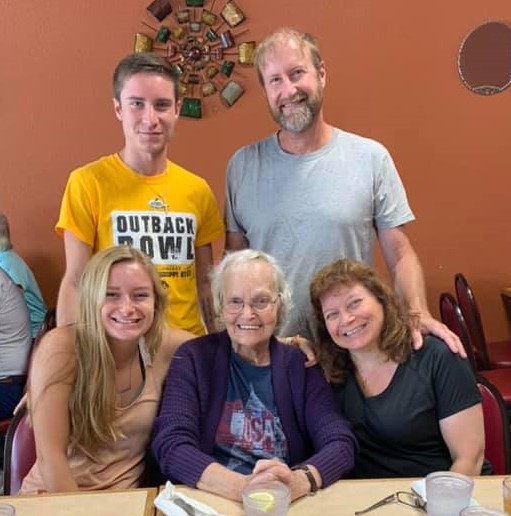 "Don't be in a hurry to achieve your dreams. Take a day to play with your kids and relax – your dreams will still be there tomorrow."
– Lindsey Rietzsch
Our Reviews
Fantastic experience. We overwhelmed them with a holiday party and over 60 people and they ROCKED! Super nice and just kept pumping out the food. Venue had plenty of room... read more and extra entertainment. They are a great family and will welcome you in. I also have to mention the Host, Squeaky, who continually made the rounds making sure everyone had a good time.

Mike Ross


January 8, 2023

Family run restaurant offering great food, good selection, and inviting atmosphere. Owners Tarry and Jan are so warm and friendly; they really make you feel right at home and like... read more you're part of the family. During spooky Halloween season you can reserve a fire pit, go on tractor-pulled hayrack rides to their pumpkin patch, navigate through their corn maze, and leisurely stroll through their apple orchards. Entrance is free and everything is very reasonably priced. Just a wonderful family-freindly experience where lifetimes of memories will be made!

Mr. Keith


October 29, 2022

Had a great time and my kids loved it, but didn't have time to go thru the haunted house, will go next year

Jerry Tallman


October 28, 2022

This little gem is simply amazing! The owners and their daughter do above and beyond to make you feel like you belong and are at home. Their food is simply... read more yummy. The atmosphere is so comfy and relaxing! the prices are insanely cheap. This is the best place we have found in a long long time. We have become regulars now! (6 months later edit: still an amazing little gem! If you want to feel like you belong, and are family, this is the place to be!)

ivy cook


October 27, 2021
On Facebook